This is a personal project, completed both as a modelling challenge and also as a nod to one of the most beautiful aircraft ever designed. The 747-121 N7470 was the prototype 747 that completed the flight trials and tests. The livery changed over the years, but I've tried to capture it on the day it was launched.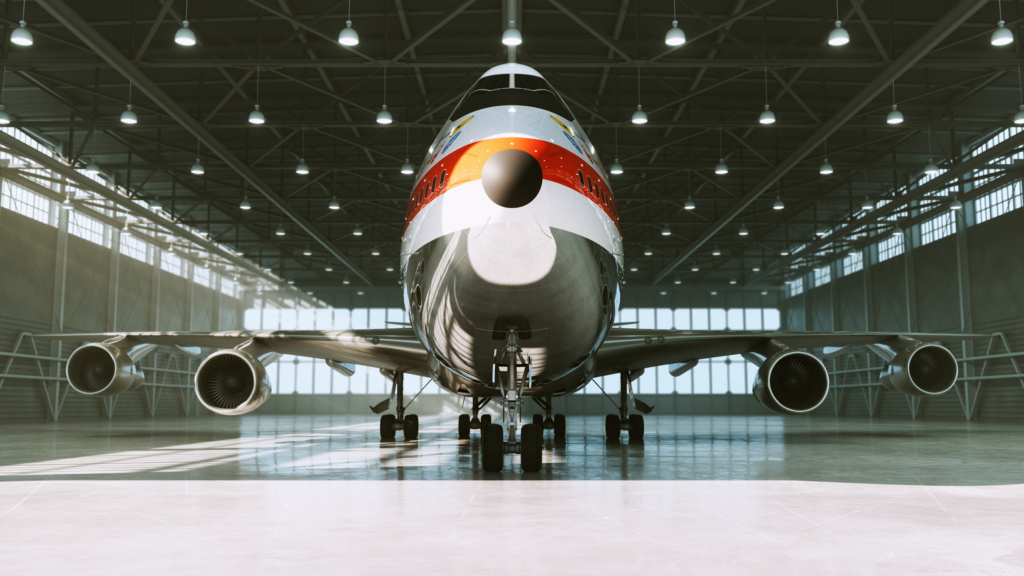 Modelled in Rhino 6, with a focus on using single span surfaces where possible. I also used manual sculpting in conjunction with match surface with history which proved to be very useful, especially around the front 1/3 of the fuselage. The project turned into a bigger challenge than I realised, so for the renderings I sourced the hangar, some of the landing gear and the model of Mount Rainier from CG Trader. To see images of the modelling process, please head over to Behance.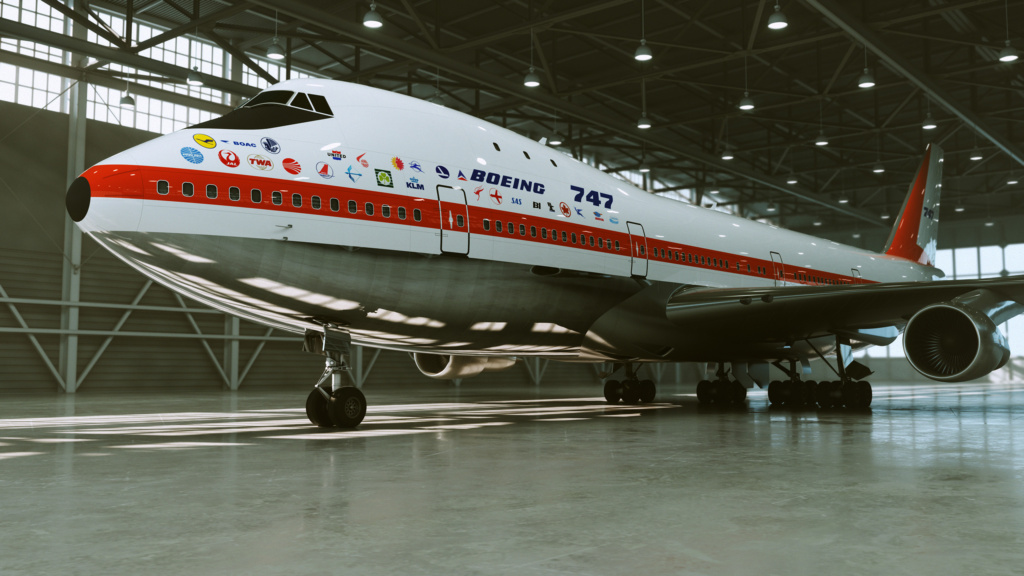 Modelled in Rhino 6, set up/materials in Lightwave and rendered with Octane 2020.